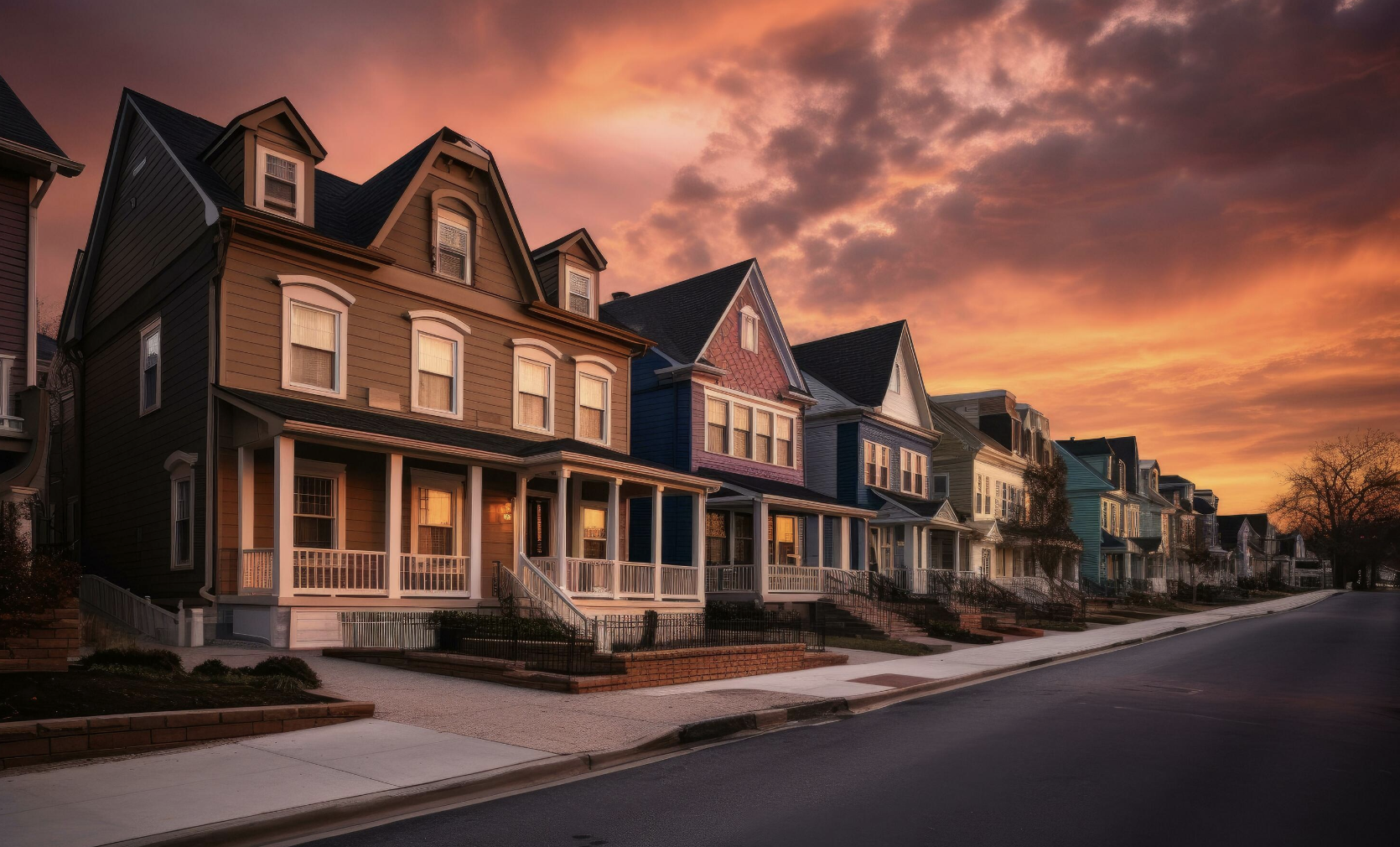 The housing market is a reflection of economic health and societal shifts within a city. As we step into 2023, the housing landscape in Louisville, Kentucky, is experiencing a blend of challenges and opportunities that underscore the city's growth and changing demographics. In this blog, we will delve into the current housing trends shaping Louisville and explore the factors driving these changes.
Rising Demand and Limited Inventory
Louisville has been experiencing a surge in housing demand over the past few years, driven by factors such as population growth, job opportunities, and a relatively affordable cost of living compared to larger metropolitan areas. This high demand, however, has led to a shortage of available homes for sale, resulting in increased competition among buyers. As a result, sellers are often seeing multiple offers and properties being sold above asking prices.
Shift Towards Urban Living
One notable trend in Louisville's housing market is the renewed interest in urban living. The city's downtown area and surrounding neighborhoods have seen a resurgence in popularity, as more people seek walkable communities with easy access to amenities, entertainment, and employment opportunities. This has led to a revitalization of certain neighborhoods, with new developments and renovations transforming previously overlooked areas into vibrant hubs.
Affordability Challenges
While Louisville remains relatively affordable compared to some larger cities, the rising demand for housing has put pressure on affordability for some residents. The limited inventory, coupled with rising construction costs and increased competition, has led to rising home prices. This situation presents a challenge for first-time homebuyers and lower-income individuals looking to enter the market.
Remote Work's Impact
The remote work trend, accelerated by the COVID-19 pandemic, has influenced housing preferences in Louisville as well. With more companies embracing flexible work arrangements, some residents are looking to move away from traditional urban centers in search of larger homes, more green space, and quieter neighborhoods. This has led to increased interest in suburban and even rural areas surrounding the city.
Sustainability and Energy Efficiency
Another significant trend in Louisville's housing market is the growing emphasis on sustainability and energy efficiency. Both homebuyers and builders are increasingly prioritizing environmentally friendly features, such as energy-efficient appliances, solar panels, and sustainable building materials. This shift reflects a broader awareness of environmental concerns and a desire to reduce carbon footprints.
Conclusion
In 2023, Louisville's housing market presents a dynamic landscape characterized by rising demand, limited inventory, urban revitalization, affordability challenges, remote work influences, and a focus on sustainability. As the city continues to evolve and adapt, stakeholders in the housing industry must navigate these trends to create housing solutions that meet the diverse needs of Louisville's residents. Whether you're a buyer, seller, or developer, understanding and responding to these trends will be key to making informed decisions in the ever-changing Louisville housing market.