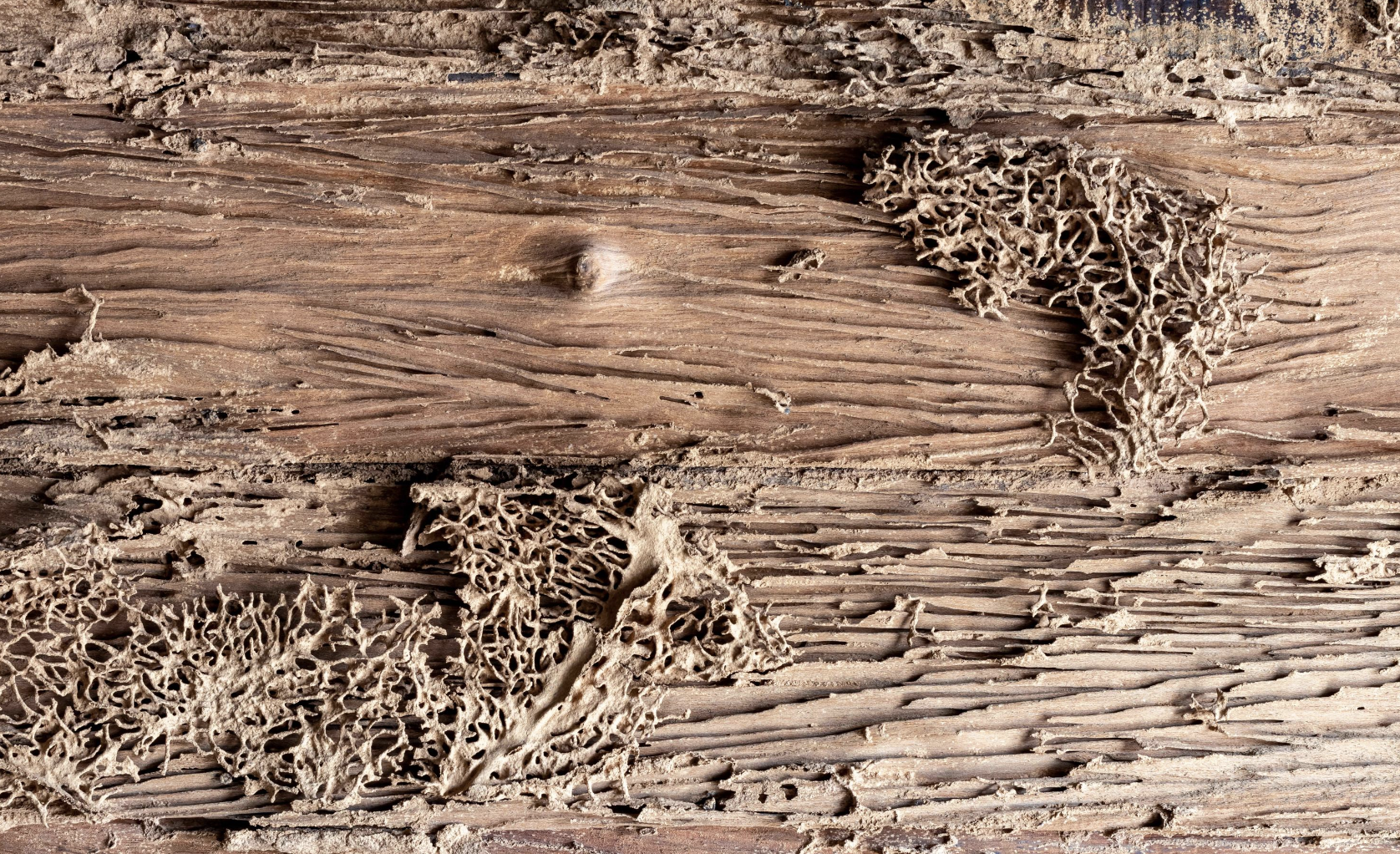 When it comes to homes for sale in Louisville, KY, protecting them from termites is of utmost importance. Termite infestations can cause significant damage to the structure, potentially affecting the value and safety of the property. In this blog post, we will explore how termite treatments work in Louisville, KY, and why they are essential for homeowners and buyers.
Understanding Termite Treatments:
Termite treatments are methods employed to eliminate and prevent termite infestations in homes. These treatments involve the application of various techniques and products to target termites and their colonies. They aim to eradicate existing infestations and create a barrier against future termite activity.
Professional Termite Inspections:
Before any termite treatment takes place, it is crucial to have a professional termite inspection conducted on homes for sale in Louisville, KY. A licensed pest control company will thoroughly examine the property, including the interior, exterior, crawl spaces, and basements, to assess the extent of the termite activity.
Determining the Treatment Method:
Based on the inspection results, the pest control expert will determine the most suitable treatment method for the specific termite infestation. The two primary types of termite treatments commonly used in Louisville, KY, are liquid barrier treatments and baiting systems.
Liquid Barrier Treatments:
Liquid barrier treatments involve creating a protective barrier around the perimeter of the home using liquid termiticides. The termiticide is applied to the soil around the foundation, creating a barrier that termites cannot pass through. This method effectively eliminates termites and prevents future infestations.
Baiting Systems:
Baiting systems work by attracting termites to bait stations containing a slow-acting insecticide. The termites feed on the bait and carry it back to their colonies, effectively eliminating the entire termite population. Baiting systems are an excellent option for long-term termite prevention in homes for sale in Louisville, KY.
Follow-up Inspections and Maintenance:
After the initial termite treatment, regular follow-up inspections are essential to ensure the effectiveness of the treatment and identify any signs of new termite activity. Ongoing maintenance, such as replenishing bait stations or reapplying termiticides, may be required to maintain the protection of the property.
Conclusion:
Protecting homes for sale in Louisville, KY, from termite infestations is crucial to safeguard the investment and maintain the structural integrity of the property. By understanding how termite treatments work, homeowners and buyers can take proactive measures to prevent and eliminate termite activity. Professional termite inspections, selecting the appropriate treatment method, and regular maintenance are essential steps in ensuring a termite-free environment. Remember, investing in termite treatments not only preserves the value of homes in Louisville, KY, but also provides peace of mind for homeowners and prospective buyers.