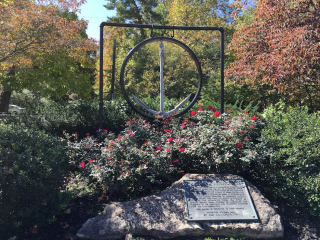 Welcome to Anchorage, where you are surrounded by the small city and country feel. Known for its great schools and longevity of population stay, its a wonderful place to make your next house your home. This area is centrally located and includes a consistent blend of nice to luxury homes. Here historic homes, country estates, and smaller homes sit side by side. Home prices in Anchorage range from the low 300's up to 3MM. Anchorage thrives beneath a canopy of oak and magnolias. In spring neighbors walk, bike, or jog past flowering dogwoods, forsythias, jonquils, and tulips. Citizens, young and old, involve themselves with theatre groups, city government, and community school projects. Anchorage – a community dedicated to family, neighbors, its school, the environment, its pets, and horses – is more than a place to drop anchor. Anchorage is a safe harbor: a twenty-year stay is common; fifty years is not uncommon. Find property in desirable neighborhoods or right next to some of the most beautiful horse farms.
Anchorage Photo Gallery
Contact Form
We would love to hear from you! Please fill out this form and we will get in touch with you shortly.