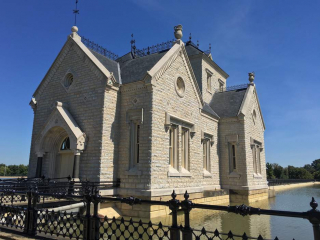 From Brownsboro Rd to Lexington Rd to Frankfort Avenue, you will find many homes in Crescent Hill ranging from the lower 100's to 600's. Located four miles east of Downtown Louisville, Crescent Hill runs along Frankfort Ave near Lexington Road and Zorn Ave. Crescent Hill is a wonderful community for those who enjoy the sites and sounds of urban living in a neighborhood setting. Parks, locally owned restaurants and shops are all within walking distance.
Crescent Photo Gallery
Contact Form
We would love to hear from you! Please fill out this form and we will get in touch with you shortly.