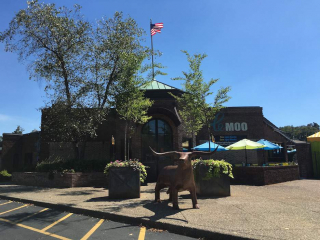 Only minutes from Downtown Louisville, this historic area boasts locally owned restaurants, cafes, and shopping all within walking distance. Germantown is a wonderful community for those who enjoy the sites and sounds of urban living in a neighborhood setting. Homes can be found in the Highlands with prices ranging from upper 100's to 2MM. Germantown homes range from 40's to mid 800's.
Highlands/Germantown Photo Gallery
Contact Form
We would love to hear from you! Please fill out this form and we will get in touch with you shortly.