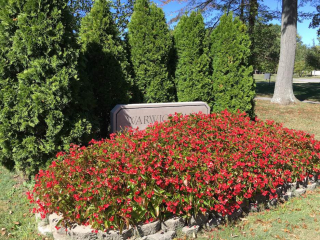 Lyndon is home to over 11,000 residents and over 500 businesses. Robsion Park is also located in Lyndon and offers 17 acres of walking paths and playgrounds for all to use. Northeast YMCA is another wonderful amenity to the city of Lyndon as well as two of Louisville's biggest malls, nearby. Home prices range from mid 100's to upper 300's.
Lyndon Photo Gallery
Contact Form
We would love to hear from you! Please fill out this form and we will get in touch with you shortly.