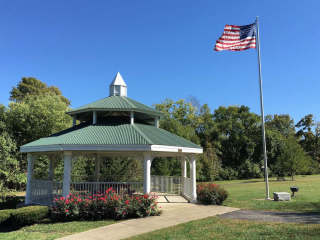 Middletown has grown tremendously within the last couple of years, both residentially and commercially. You have options to live right in the hustle and bustle of the community of middletown (next to dining, shopping, churches and schools) or you can venture out into the more residentially dense areas while still only being minutes from central middletown. Homes range from mid 150's to upper 600's.
This area is centrally located and includes a consistent blend of nice to luxury homes.
Middletown Photo Gallery
Contact Form
We would love to hear from you! Please fill out this form and we will get in touch with you shortly.