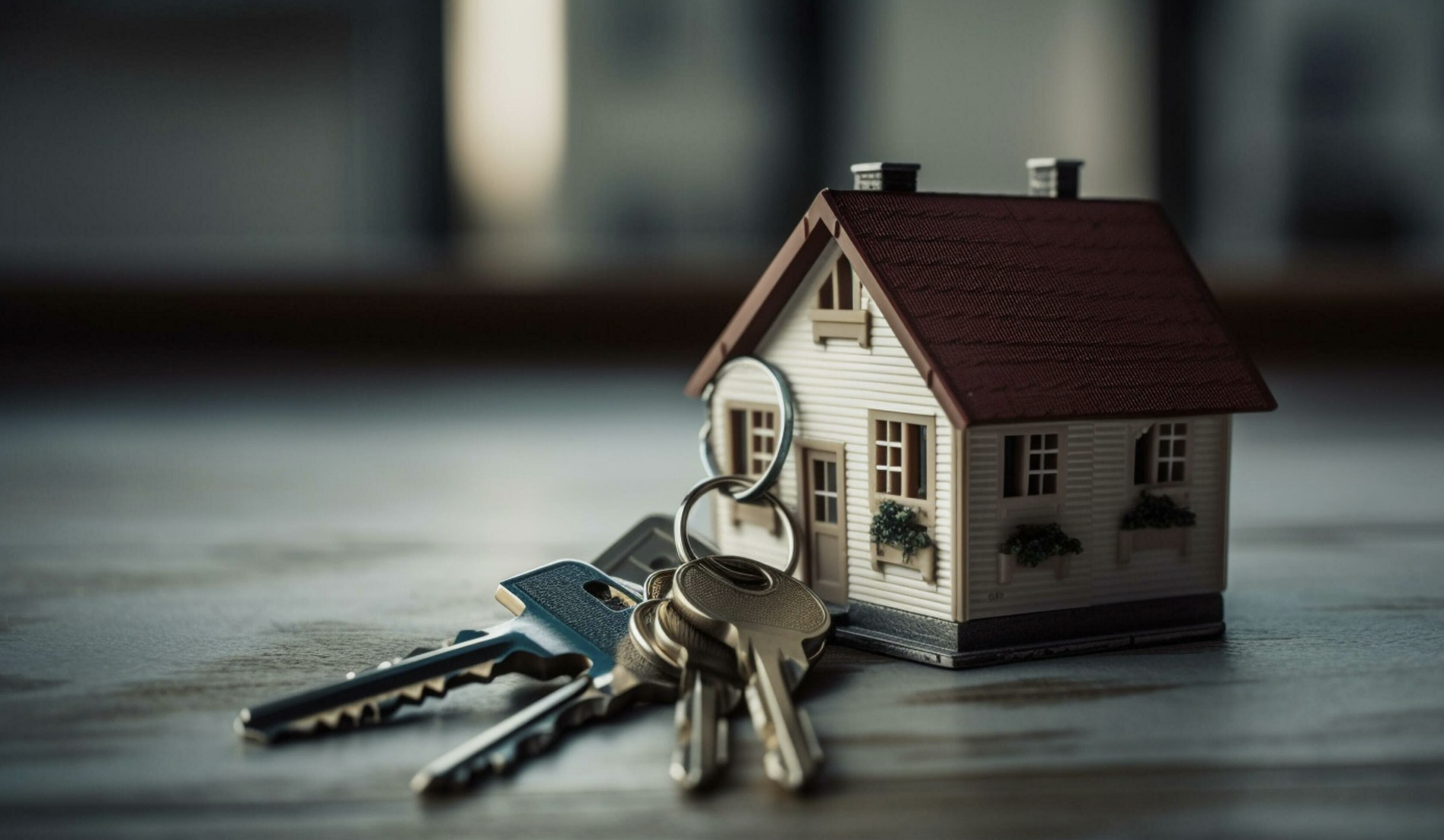 May 2023 is an exciting time for prospective homeowners in Louisville, as the real estate market unveils a range of captivating houses for sale. Whether you're a first-time buyer, looking to upgrade your current home, or investing in real estate, Louisville has something to offer everyone. In this blog post, we'll take a closer look at the available houses for sale in Louisville during this month, highlighting the diverse range of properties and the overall state of the market.
A Wide Variety of Homes:
Louisville boasts a rich architectural heritage, and May 2023 presents a plethora of housing options for buyers. From charming historic homes in Old Louisville to modern condos downtown, the city offers an array of styles to suit different preferences. Those seeking a suburban lifestyle can explore spacious single-family houses in family-friendly neighborhoods like St. Matthews and Crescent Hill, known for their tree-lined streets and vibrant communities.
Market Overview:
The Louisville real estate market in May 2023 reflects a balanced mix of supply and demand. With a healthy inventory of homes available, buyers can explore different price ranges and housing types. The market conditions indicate reasonable price stability, allowing potential buyers to make informed decisions.
Key Neighborhoods:
Louisville's neighborhoods each possess their own distinct charm and character, catering to a variety of lifestyles. In May 2023, popular neighborhoods like Highlands and NuLu (East Market District) continue to attract buyers with their eclectic mix of shops, restaurants, and entertainment options. These vibrant areas offer a blend of historic homes and contemporary residences, reflecting the city's evolving identity.
Investment Potential:
Louisville's real estate market has garnered attention from investors due to its strong growth potential. With ongoing development projects and a thriving local economy, buying property in Louisville can be a wise investment. The city's strategic location, affordable living costs, and a robust job market contribute to its attractiveness for both residents and investors alike.
Conclusion:
As May 2023 unfolds, the Louisville real estate market presents an exciting array of houses for sale, accommodating diverse preferences and lifestyles. From historic charm to modern luxury, this vibrant city has something to offer everyone. With a balanced market, reasonable prices, and promising investment potential, now may be the perfect time to explore the houses available and make Louisville your new home. Embrace the opportunity to become part of this thriving community and secure a place in one of America's most livable cities.
Search the local MLS for homes for sale in Louisville, KY Here: Click Here